Researchers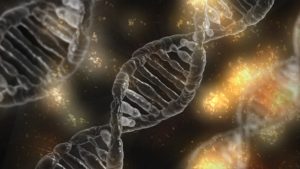 The IRNPQEO Research Platform includes a databank and bank of biological material (Biobank). The scope of the data and biological specimens in the Biobank makes this research platform a significant resource for future research related to the progress of pregnancy and the impact of maternal and father health on child development.
The IRNPQEO is open to accept research projects that correspond to its themes without harming ongoing projects.  A researcher or research group can submit an application to the IRNPQEO in order to propose a project of an Ancillary Studies.
Click the links on the right menu to find out more about our completed or ongoing Ancillary Studies and to have an overview of the procedures to request access to the Biobank.
You can write to us if you have questions or comments.
As a IRNPQEO Researcher, you can request a login to access the protected zone.